Reaching Out to the Community
At HTT we work closely with local communities in all our destinations to help them better their lives and protect their heritage and culture.

HTT has been a continued supporter of the Shelter Childrens Home in Kenya (formerly Simba Children's home) for the past 20 years. The orphanage is home to almost 200 orphaned children ranging from 2 years to 20 years of age. The orphanage was founded by Mr. Poona who at the time of formation, was the Chairman of the Giants Simba Group.
---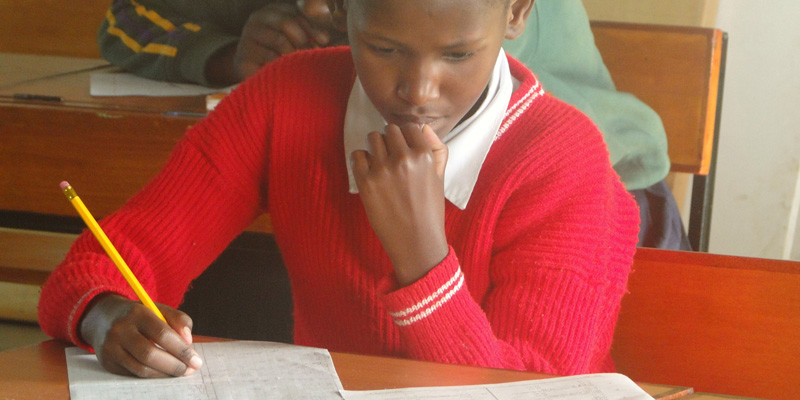 The home is located on 20 acres of land that was provided by the Kenyan government in the Ngong area of Nairobi. Over the years the home has grown and now has 4 dormitories, a school, local farm where all their vegetables are grown, a chicken house from which they get fresh eggs, cattle from which they get fresh milk and a clinic.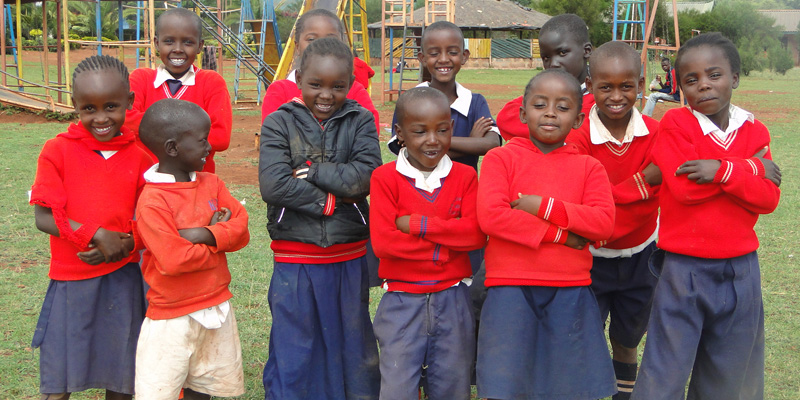 HTT works with the orphanage to ensure all the children have quality food, warm clothes, an education and most importantly a safe and nurturing environment to grow in. Children who have grown up in the home now lead lives in the local society with paid employment and are making a success of their lives.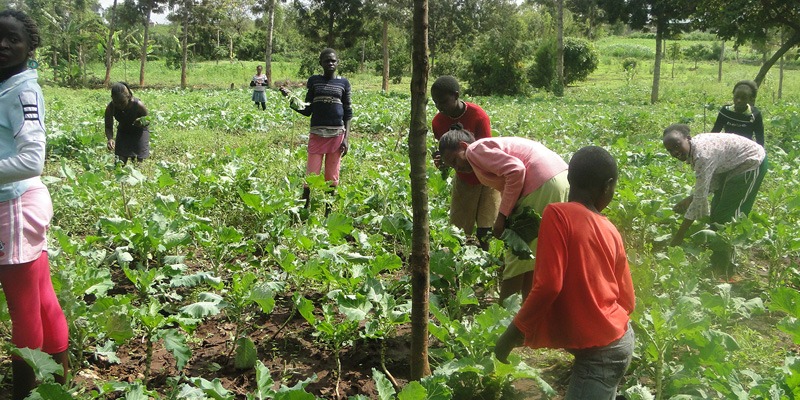 HTT continues to support the home through financial, personal and community assistance.
Find out more about Shelter Children's Orphan Home, here
To become a supporter of this worthwhile cause, please contact us for more information.